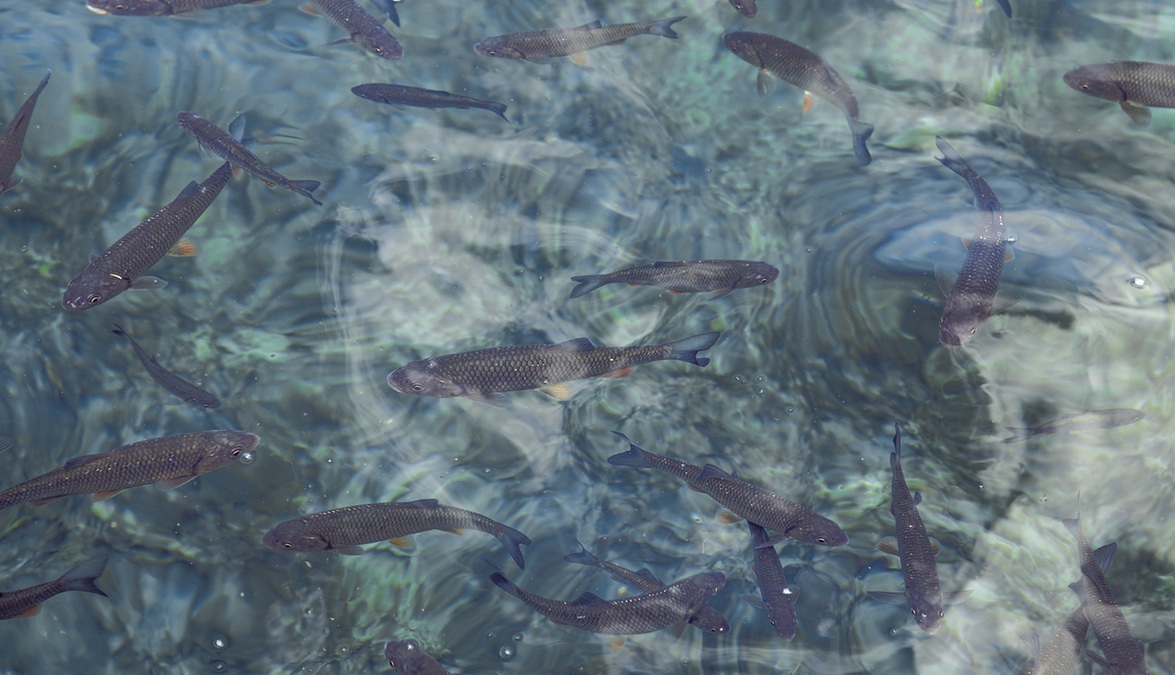 home
Psychotherapy for Inner Freedom for Individuals, Couples and Families in the San Francisco Bay Area. Contact me today, for your free 15 minute consultation.
Reflected in the eyes of another, we find ourselves again...
Welcome. You're not alone. And as brain research has been validating, you were not meant to be alone. So, while self reliance can be an asset, there are ways that it can be detrimental to your development. If you find yourself in unhealthy patterns or repeatedly behaving in ways that you don't understand, therapy can help shed light. I create a safe and nonjudgmental environment for you to explore the struggles, heartaches, stuck places, or celebrations of your life and to rediscover aspects of yourself that may have been lost along the way.
With compassionate reflection, encouragement, and challenge, transformation is possible...